Emergency Electrician Bexley, Sidcup, Bromley, Dartford
Electrical Emergencies Priority Service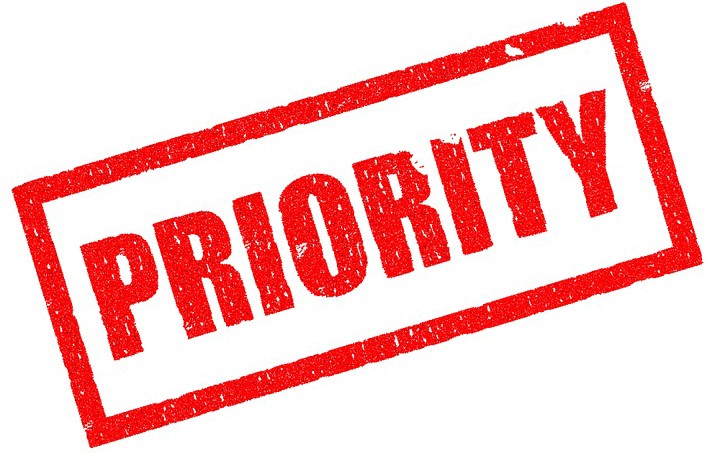 Do You Have an Electrical Emergency?
Are you experiencing any of the following?
Tripping Lights, Switches or Sockets

Loss of Power

Damaged Cabling or Accessories

Water or Fire Damage

Accidental Damage

Another Electrician Let You Down?
Do you need a quick response to get the issue solved?
We are often called to a variety of electrical emergencies in the Bexley, Sevenoaks, Bromley and Dartford areas, the issues range from tripping fuses or RCDs to complete loss of power or lighting in the home.
Fortunately we have a wealth of experience in dealing with electrical emergencies and so are able to provide a fast response to all types of electrical emergencies 24 hours a day. In most cases we are able to reach you within 4 hours following your call.
I have attended a domestic property in which the RCD had tripped the sockets out in the kitchen and the customer had just purchased her monthly shop! Luckily we found the issue quickly, it was due to the heat from the dishwasher melting glue on to the electrical switch, in addition the switch controlling the outlet also failed meaning the faulty part would not switch off. We solved the problem, replaced the switch and saved the monthly shop from defrosting.
Another common issue found is a loss of lighting in the home following attempt at DIY electrics, this is more common than you may think and we often have calls from customers reporting that their lighting has failed to work correctly following their attempt.
You see, electrical emergencies can cover a wide range of things and if you have an electrical emergency in your home you can us a call knowing that we will aim to get the issue fixed quickly and efficiently and at a reasonable cost.
As Your Local Electricians we are happy to give advice on works that you may be planning and we provide free quotations. In some instances depending on the issue we may even be able to help you diagnose and restore and/or make safe, until an Electrician can attend. So if you have an electrical emergency in Bexley, Bromley, Sevenoaks or Dartford boroughs then please call Mark on 01322 686 073. 
For your peace of mind we are registered with the NICEIC and are one of very few local electricians registered with Which? Trusted Trader Scheme.